Best in Class Technology
Check out our new dental studio!
We are pleased to be your family's quality resource for gentle and effective dental services. With the right care, you can enjoy a healthy, beautiful smile for years to come, and we are excited to help you reach your goals! Whether your smile needs restorative care to repair damaged teeth, cosmetic care to enhance your smile's appearance, or if you are looking for a new dentist to care for your family, we have you covered. Contact our friendly dental team today to learn more about our broad range of services and to get started!
Meet Our Dentists!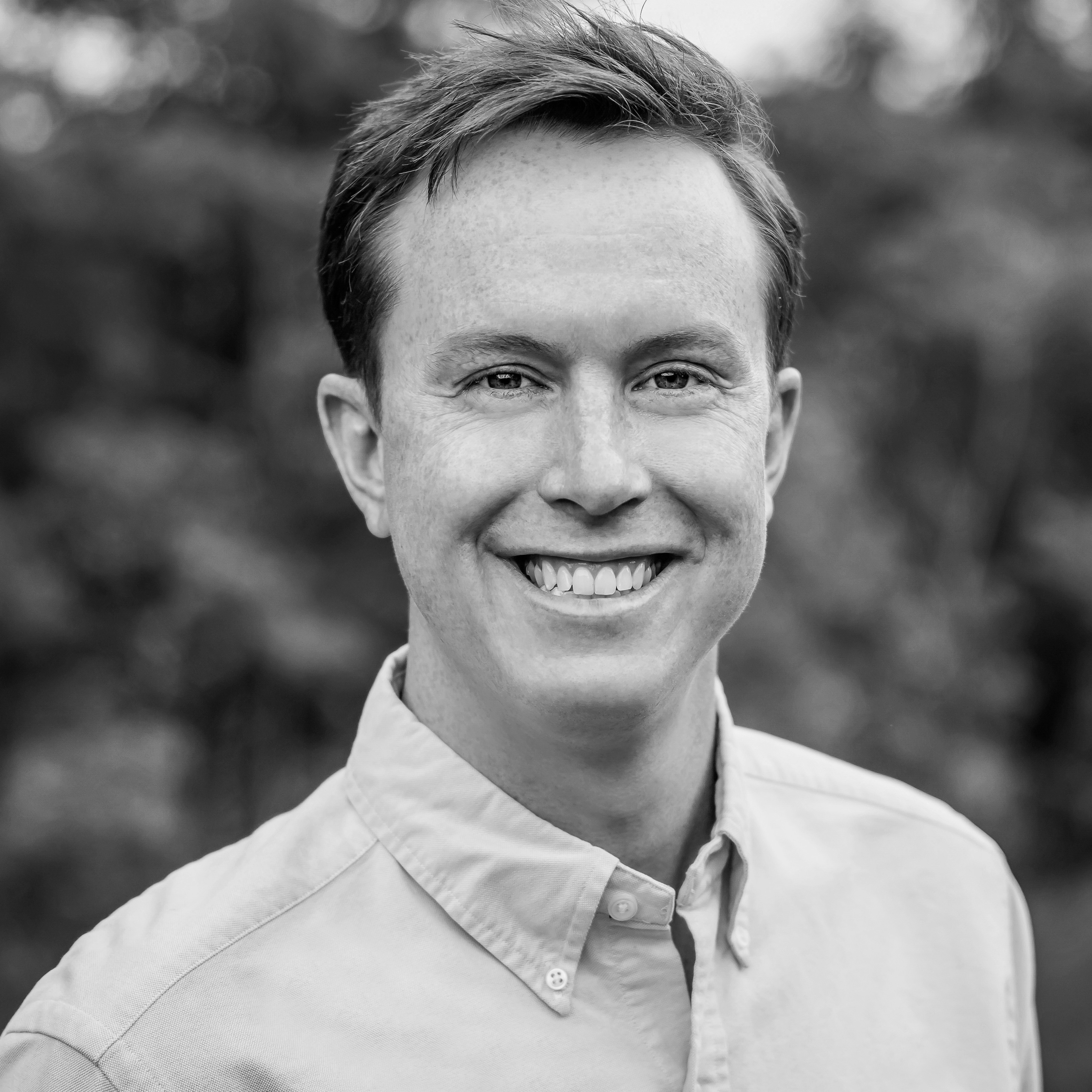 Dr. Cole Conboy, DMD
Dr. Conboy has extensive training and experience in complex dentistry, including implants and full mouth rehabilitation. He is always on the lookout for the latest innovations to improve his patients' treatment outcomes and visit experiences. With a unique ability to put patients' fears of the dentist at ease, Dr. Conboy uses techniques learned through years of practicing sedation dentistry. He always strives to create a painless and comfortable experience.
Dr. Conboy attended Virginia Tech University and graduated with a Bachelor's in Biological Science. He then attended Temple University Kornberg School of Dentistry and earned a Doctor of Dental Medicine degree. From there he continued his education with Misch International Implant Institute (ICOI), Implant Mastery (AAID), South Beach Dental Training Institute, Philadelphia Implant Education, and the Academy of General Dentistry.
Dr. Conboy says, "I enjoy being able to make both large and small impacts in patients' lives. It motivates me every day to know that I can change someone's life for the better by restoring their health, quality of life, and self-confidence."
When he's not treating patients, Dr. Conboy enjoys spending time with his wife and two children, playing golf, and cheering on the Steelers.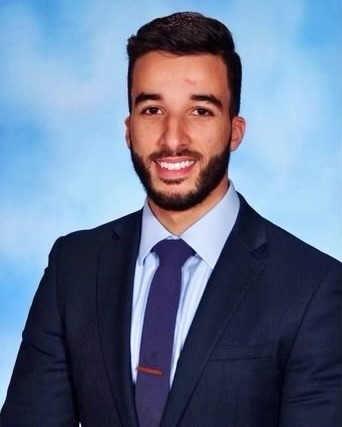 Dr. Ali Allan, DDS
Dr. Ali Allan attended the University of Wisconsin Madison and then went on to earn his Doctor of Dental Medicine at New York University. After a one-year residency at New York City Hospital, Dr. Allan started practicing in his field. "I love practicing a wide range of dentistry, including learning new skills and techniques." Now residing in Pittsburgh, we are excited that he decided to bring his talents to our Complete Dental Care family.
"I enjoy dentistry because it allows me to help patients in different capacities. Whether it's a patient in pain, a patient needing a new smile, or someone that comes in for their six-month check-up, each patient presents with their own unique situation and I am happy I get to help them reach their oral health goals."
Dr. Allan speaks Arabic and Spanish and loves to travel. He attended six different grade schools growing up, one of them being in a different country. He also enjoys working out, playing sports, watching his favorite teams, and spending time with friends and family.
What our patients say
The staff was very friendly and I didn't have to wait long at all. The Dr was very respectful and he gave me a lot of options to fix my teeth. He explained everything that he was doing, making sure I was in no pain. He pulled 3 teeth and I didn't feel anything, and he pulled them in 5 to 10 minutes. I would absolutely recommend them to my family and friends.
Patient of Steubenville Dental Studio, Google Reviews
I recently took both of my boys there and they were amazing and very attentive with them. They made the experience less scary. I very highly recommend them!
Patient of Steubenville Dental Studio, Google Reviews
This dental office was amazing! I called in with a minor emergency with my daughter. They didn't have an opening at the office I called they called other office locations until they got her in. The hygienist was so sweet! She was able to get the tooth fragments out of my daughter's gum with no pain. Absolutely recommend this office they are awesome!

 
Patient of Steubenville Dental Studio, Google Reviews
Look forward to going to the dentist again.