Patient-Centric, Same Day Dentistry.
Welcome to Steubenville Dental Studio, where you and your family can achieve optimal oral health through high-quality, comfort-focused dental care. Our talented dentist and experienced staff are dedicated to helping you improve your smile. Together we all work with you to fulfill our commitment of meeting all of your dental needs and goals! The dental team at Steubenville Dental Studio is eager to help you and your family achieve optimal oral health.
We offer transparent, genuine care with a commitment to oral health awareness and affordable treatment, and we invite you to call in with questions for our service-oriented team. Contact our office today if you would like to receive cosmetic, preventive, or restorative dentistry from our friendly and skilled dentist. Our highly skilled team is always ready to help you maintain and improve your smile!
Exceptional Dental Services
General & Family Dentistry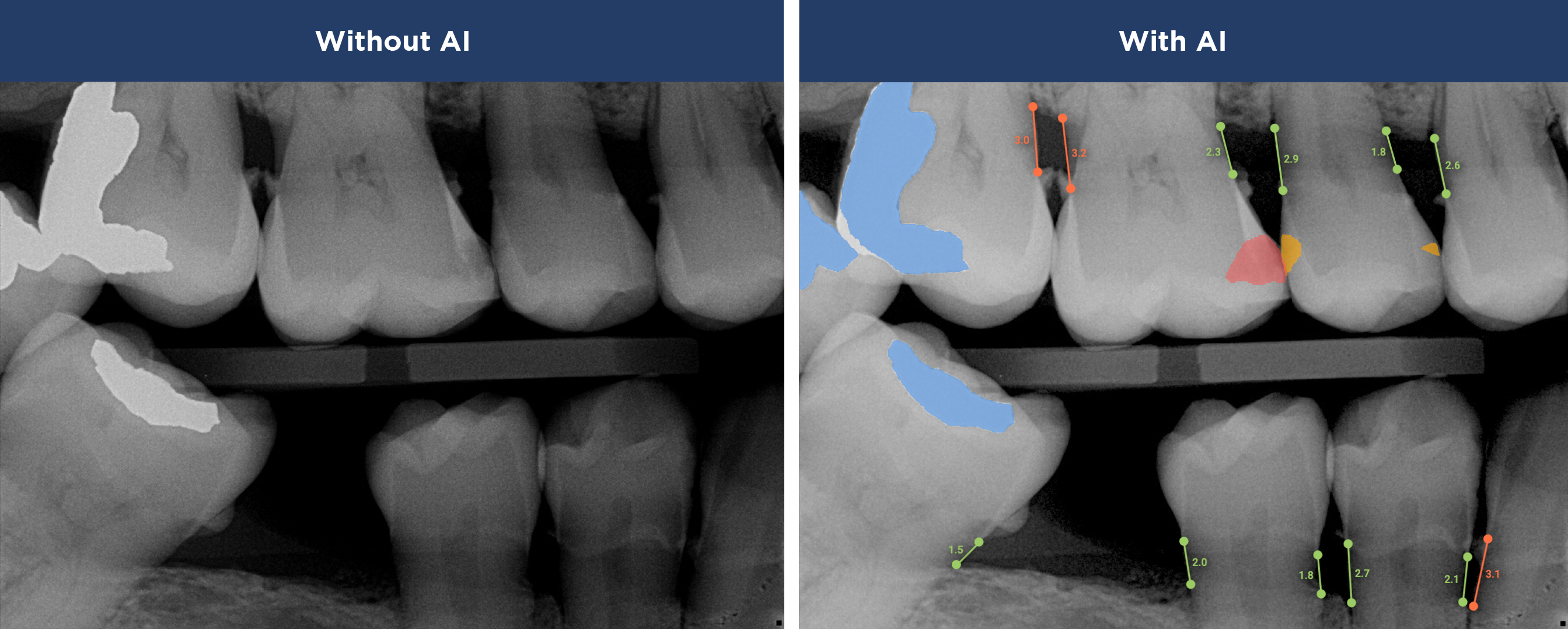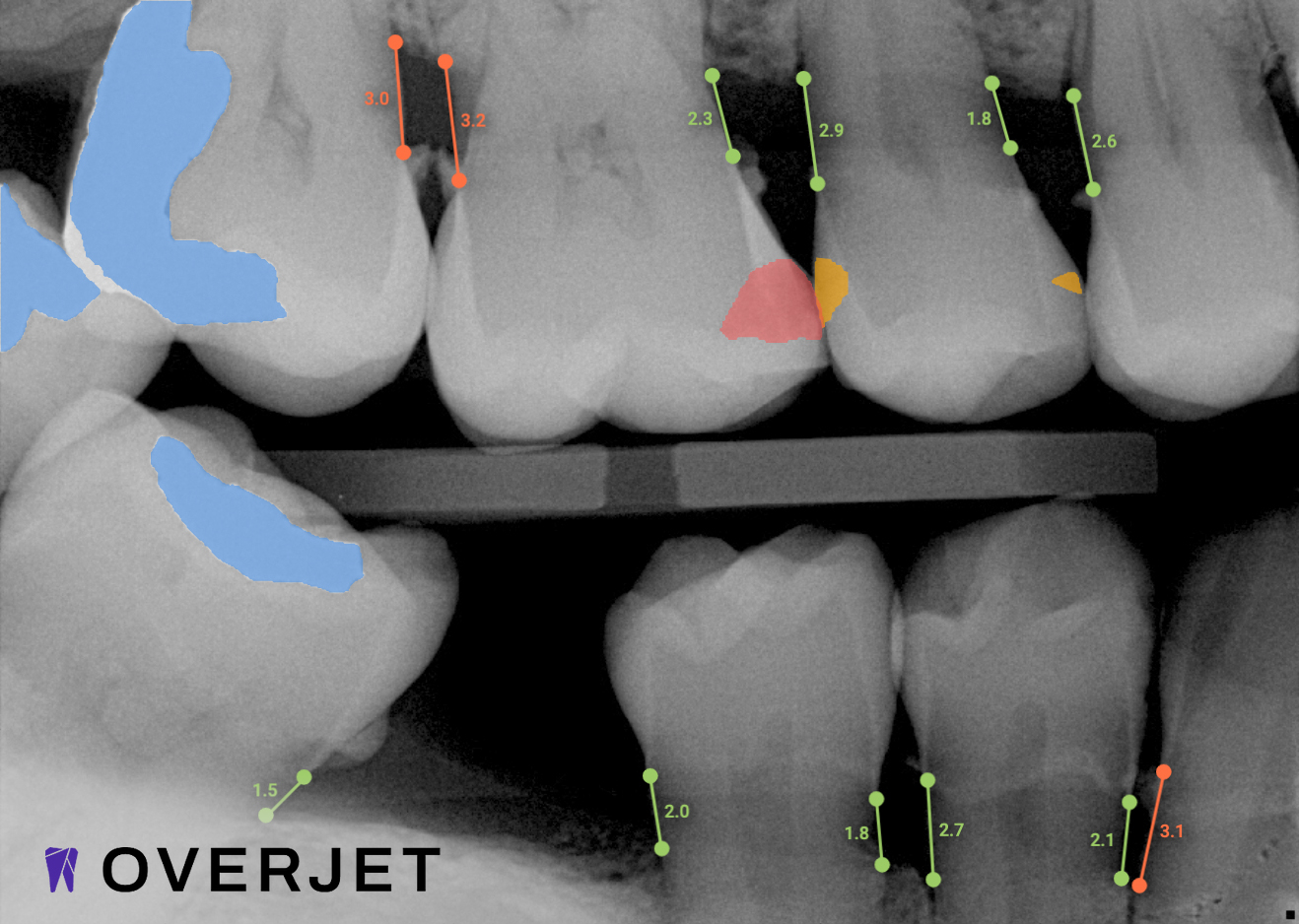 See More with AI
Where Advanced Technology Meets Personalized Care
Overjet AI's  patient-centric technology combines human intelligence with the power of artificial intelligence.
Best in class dental care for every patient, on every visit.
Watch the video to learn more.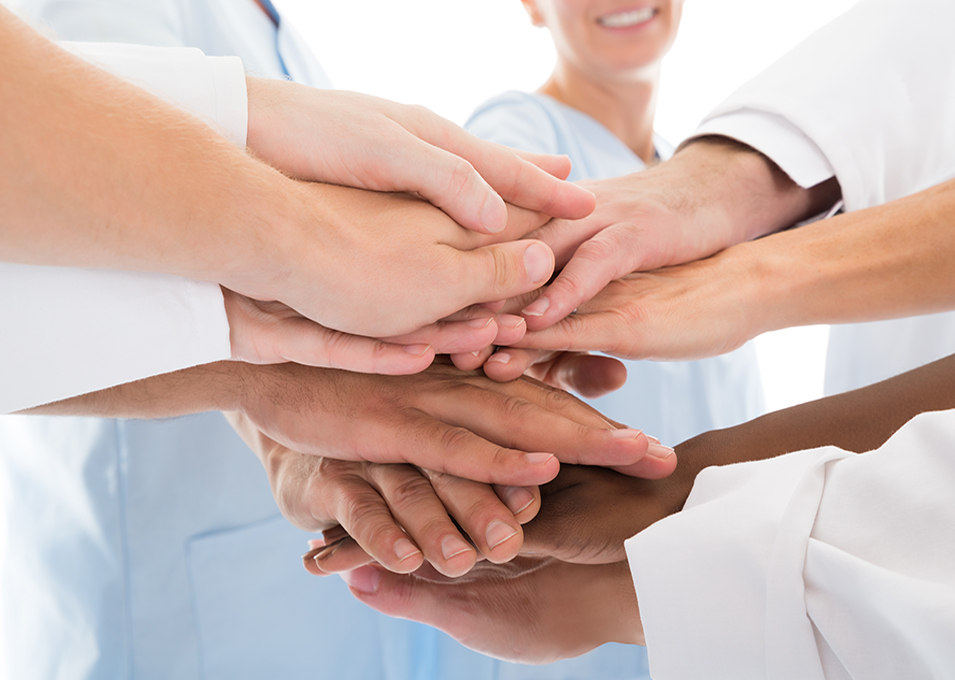 We Believe in a Total Health Philosophy
Our staff of dedicated professionals are committed to giving all of our patients personalized, quality care that makes a difference.
Meet The Doctors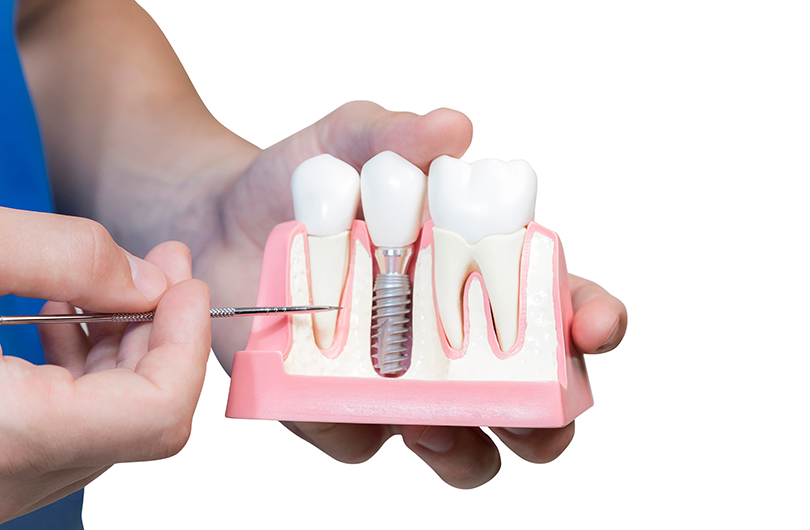 We Offer Dental Implants
Dental implants improve many areas of your dental health and overall quality of life for patients with missing teeth. Because dental implants function like natural teeth, they can take on normal biting and chewing force while remaining attractive and lifelike. 
Dr. Cole Conboy has vast training and experience in both the surgical and restorative aspects of dental implants. He is highly qualified to provide comprehensive implant care within the comfort of our office. If you are considering dental implants, we encourage you to contact us to schedule your consultation!
Learn More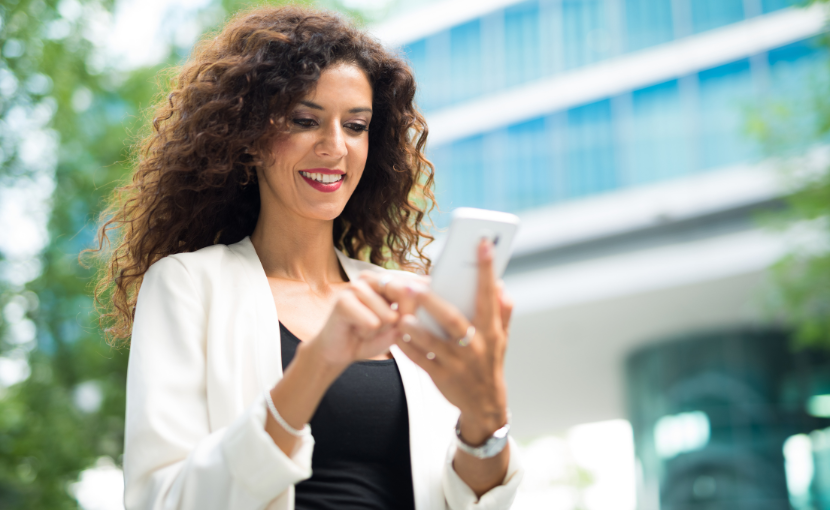 Paying Your Bill Just Got Easier!
You can now pay your bill anytime, anywhere with our online bill pay. We offer several payment options for your convenience. We accept cash, VISA, Mastercard, American Express, and Discover.
Click the button below to pay your bill online.
Pay Online Here
What our patients say
Absolutely amazing staff! I got really bad anxiety before getting all my wisdom teeth/ another tooth pulled and they did absolutely everything to make me feel comfortable and were just so understanding and helpful! I literally didn't feel a thing and they made sure of that! This was my first time with them and I will 100 percent be staying!
Patient of Steubenville Dental Studio, Google Reviews
The staff overall are the nicest down-to-earth people. I personally have very high anxiety when it comes to any dental procedure. After putting work off for months I came to this wonderful place and was welcomed and had all my fears put to rest. I highly, highly recommend them to any and everyone.
Patient of Steubenville Dental Studio, Google Reviews
Wonderful experience at this dental office! Staff and dentists alike are very thorough and extremely kind. I highly recommend this dental practice!
Patient of Steubenville Dental Studio, Google Reviews
I am one of those who don't like dentists. This office is Great! They have always worked with any concerns I have had. They answered any questions and the "front office" people are wonderful. Very nice, friendly, and are more than willing to help you. Would recommend to anyone in need of a dentist.
Patient of Steubenville Dental Studio, Google Reviews
322 S. Hollywood Blvd.
Steubenville, OH 43952
United States
Get Directions
| Day | Time slot | Comment |
| --- | --- | --- |
| Sunday: | Closed | |
| Monday: | 8:00 am-5:00 pm | |
| Tuesday: | 8:00 am-5:00 pm | |
| Wednesday: | 8:00 am-5:00 pm | |
| Thursday: | 8:00 am-5:00 pm | |
| Friday: | 8:00 am-5:00 pm | |
| Saturday: | Closed | |
Looking for a dental team that values your needs? You've found one.